Inspection Services
Gorge Quality Home Inspection offers unbiased, dependable, and non-invasive home inspection services to the Columbia River Gorge. We strive to be an asset to every client who comes our way, adhering to InterNACHI's excellent Standards of Practice so that the quality of our service is never in question.

Buyer's Inspection
For this inspection, we'll thoroughly evaluate a home's readily accessible and visible components. Within 24 hours, a full inspection report will be delivered to your email.
We inspect these components:
Roofing System
Foundation & Crawl Spaces
Structural Components
Basement
Exterior (doors, windows, cladding, soffits, fascias)
Interior (doors, windows, floors, walls, ceilings, stairs)
Attic, Ventilation, & Insulation
Driveways & Walkways
Deck
Attached Garage
Electrical System
Plumbing System
Heating & Cooling Systems
Built-in Appliances
A moisture meter will be used as necessary to determine if the home is being actively affected by exterior moisture intrusion. This will be done at no extra cost.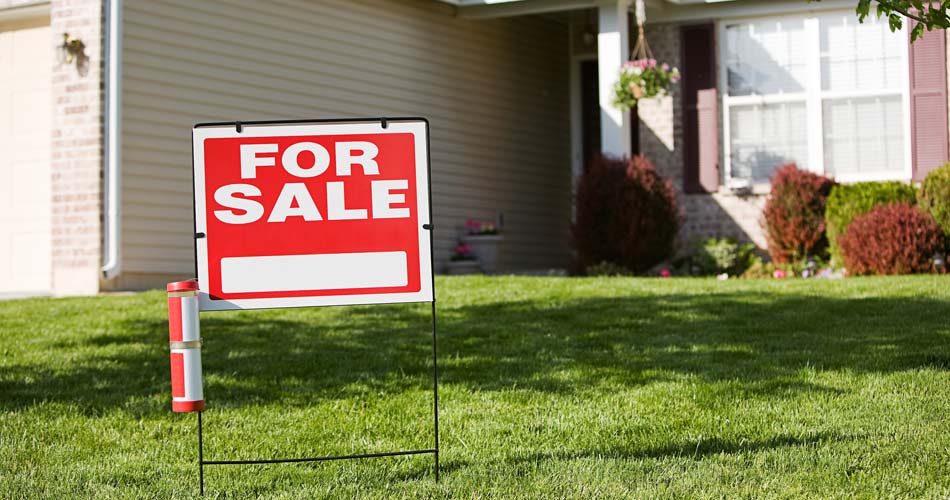 Pre-Listing Inspection
You don't want to get too hasty about selling a home without first having it inspected, and the reasons are simple. First, having the property inspected prior to listing it on the market will allow you to learn about deficiencies before showing the home to prospective buyers. Secondly, you'll be able to correct these issues as you see fit—preventing stalled negotiations by ensuring that buyers are completely informed ahead of their own inspections of the property.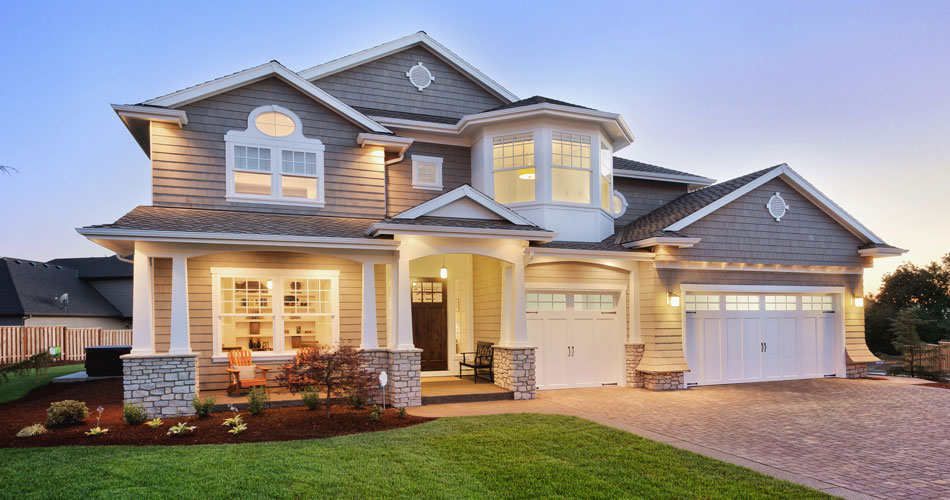 New Construction Inspection
We can perform a comprehensive inspection of new construction around the time the builder's final walkthrough is set to take place. This allows us to collect information about potential defects in an unbiased and non-invasive manner, reporting back to you so that you can take up any issues with the seller of the home before a transaction is final.
New Construction Phase Inspections
This inspection service can be conducted at multiple phases of home construction, including pre-concrete pour, pre-drywall, and pre-final walkthrough. We'll carefully evaluate the property at each phase you select to look for potential defects, passing along that information to you so that you can have the builders correct issues as they go along.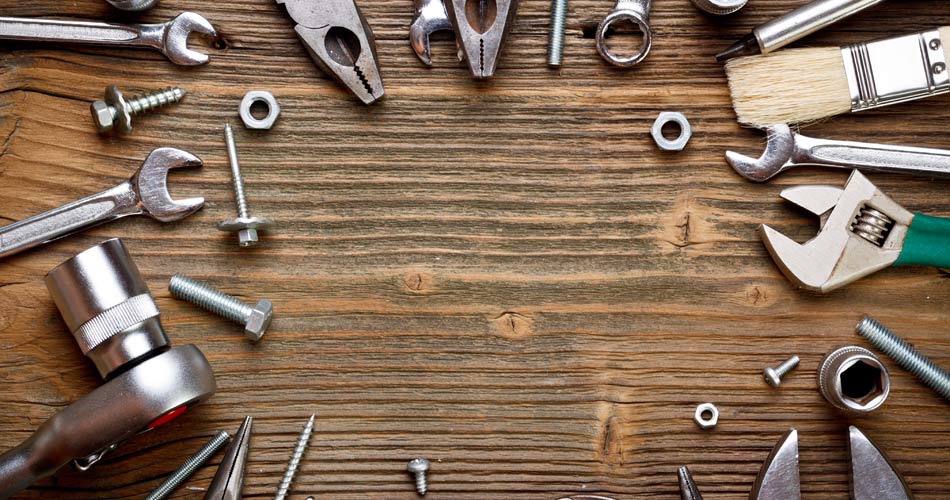 Home Maintenance Inspection
To assist with the process of routine home maintenance, we're happy to conduct this inspection service for our clients who currently own a home. We'll comprehensively inspect the home's readily accessible areas, learning about the existing maintenance issues so that we can share the information you need in order to keep the home in good condition.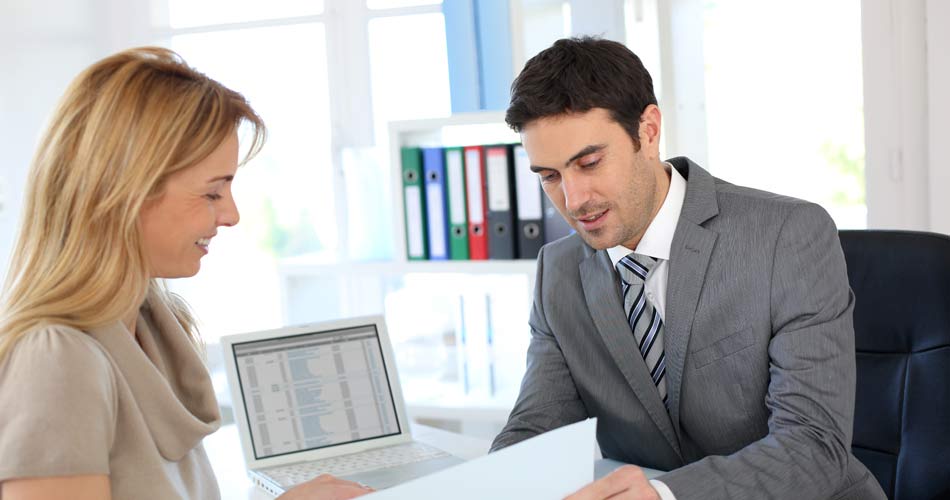 Loan Draw Inspection
This inspection service aims to keep construction on a new home in accordance with the loan agreement and on track for being completed by the projected end date. We'll review the loan agreement and inspect the property at several different phases of construction, assessing the completed work and the materials stored on-site to make sure that the draw requests are being strictly followed by the builders.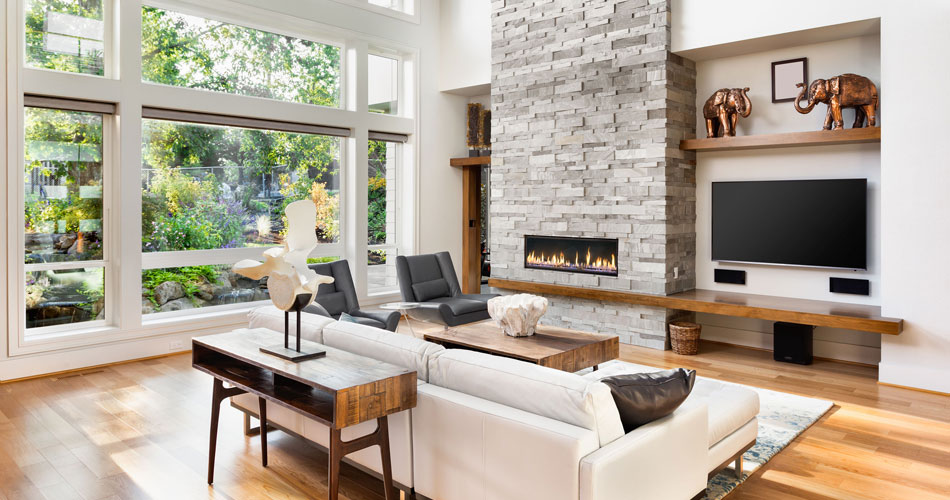 Re-inspections
We can re-inspect areas of a home that were discovered to be defective, unsafe, or otherwise problematic in our original inspection of the property. Just give us a call after the seller has informed you that repairs are complete, and we'll arrange a date to return to the property. We'll then evaluate any modifications that have been made to make sure that no additional work needs to be done before the home can be considered to be in good condition.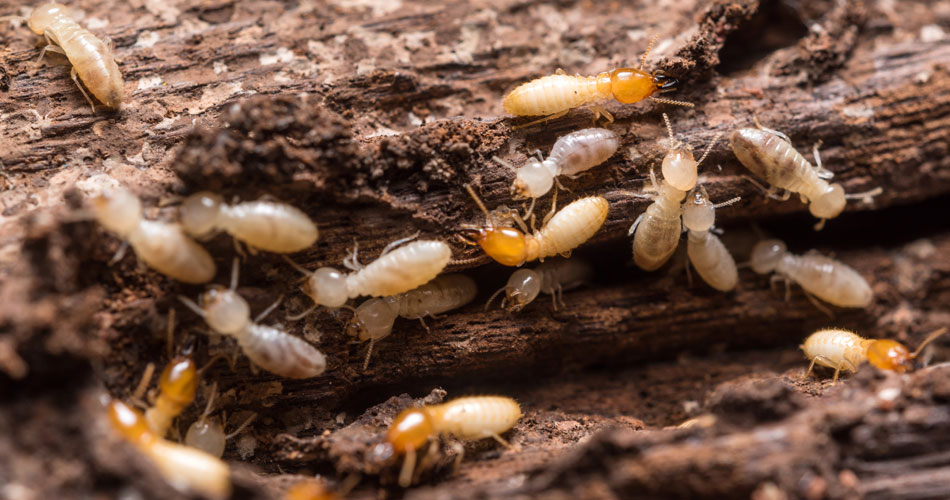 WDO / Termite Inspection
For this inspection service, your prospective home will be thoroughly assessed for damage caused by wood-destroying organisms such as termites. Each readily accessible area of the home will be inspected, and we'll provide a full report of our findings with guidance to follow moving forward in the event that there is damage or existing infestations.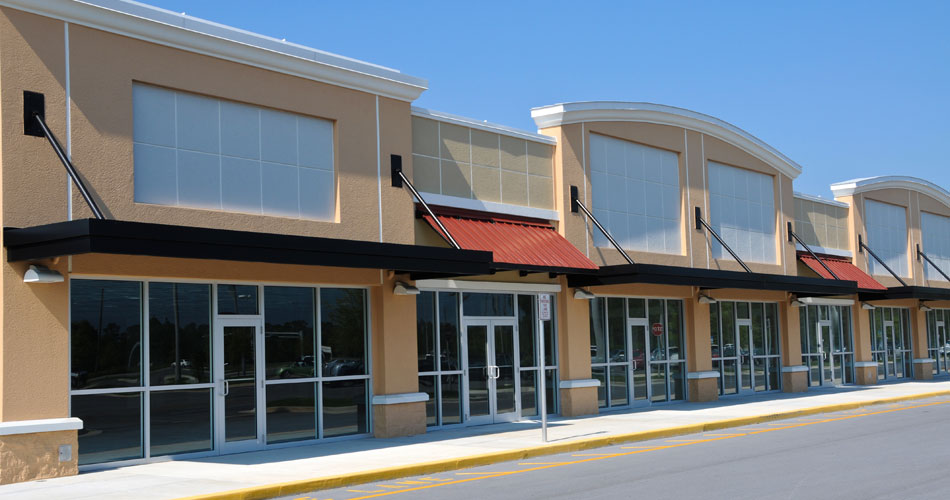 Commercial Property Inspection
No matter how big or small a commercial property may be, we're able to thoroughly inspect it so that you can invest confidently. We'll evaluate the readily accessible areas, including any installed mechanical systems—looking for potential deficiencies that a prudent investor needs to be aware of before negotiations conclude.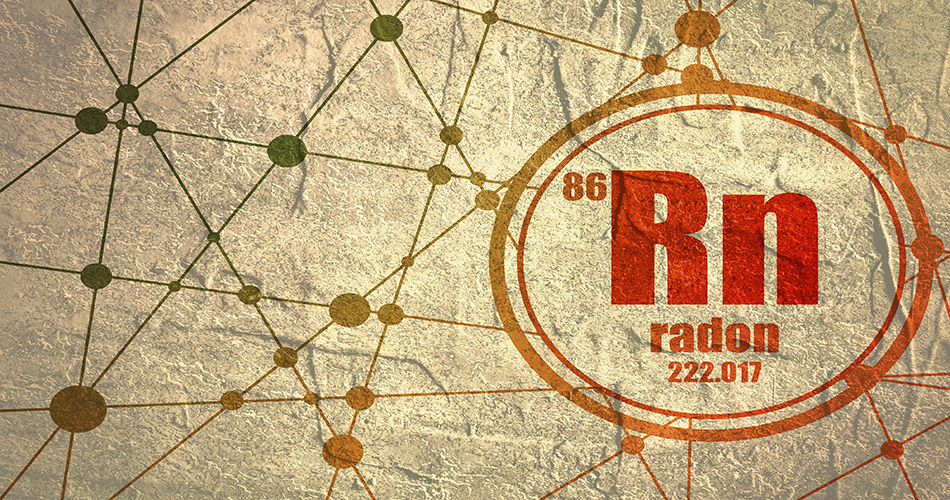 Radon Testing
An invisible and odorless gas with radioactive properties, radon has been linked to numerous health ailments, including serious lung conditions in exposed individuals. Because the gas is so elusive, it's important to bring in a professional to have a home tested for radon contamination. We're able to do the job right, using specialized equipment to test the home, while returning the results of the test back to you in a timely manner.
Proudly Serving
Columbia River Gorge
We offer professional home inspections to home-buyers and sellers located in the beautiful Columbia River Gorge. This includes an area extending from Hood River to Portland, Oregon—and from White Salmon to Vancouver, Washington on the other side of the river.
GORGE QUALITY HOME INSPECTIONS
At Gorge Quality Home Inspection, we offer a detail-oriented home inspection catered to your needs as a home-buyer, ensuring that you get the most from the money you spend—and helping you have peace of mind thanks to a safe and sound investment. Contact us today to request an inspection.
A $25 off discount is offered to military veterans, repeat customers, and first-time home-buyers. For real estate agents, we can provide $25 off coupons to pass on to your clients.
Weekend and evening appointments are available. Online payments are accepted. Contact us for full pricing information.
WA Licensed Home Inspector #2565
OR CCB #232271
WSDA Structural Pest Inspector #101114

CONTACT US
CALL:
TEXT:
EMAIL: